Remove Text from Image: Automatically & Free
You have some text in one of your images that should not be there? With EXPERTE.com Image Cleaner you can remove text from your image automatically and without Photoshop knowledge.
No technical knowledge is required to use it. Just upload the image, highlight the unwanted text and after a few seconds you will get the cleaned image.

How to Use
1. Upload the image you want to clean automatically.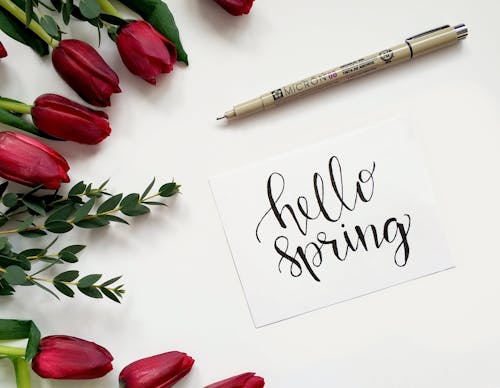 2. Select the area to be removed automatically.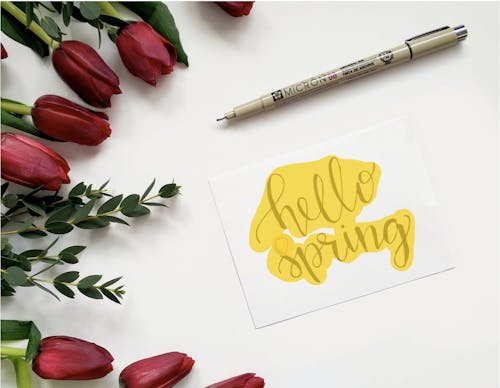 3. As soon as you release the brush, the highlighted area is automatically removed. This can take up to 30 seconds, depending on the resolution of the image.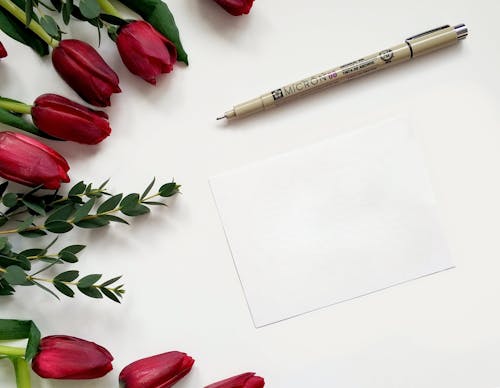 4. Download the cleaned image - in full resolution, of course.
FAQ
How to remove text from an image?
⊖
Simply upload the image in our tool above and select the text you want to remove. Our tool will then automatically calculate how this spot should look like and show you the result after 10 - 30 seconds. You can then download the image without text in full resolution.
We use a state-of-the-art machine learning model (LaMa), that has been trained to automatically replace unwanted things in photos. The tool itself is based on the open source solution LaMa Cleaner.
What are the limits of the tool?
⊖
You can process any number of images of any size with our tool. However, the larger an image is, the longer it will take to process. The tool can also be used for commercial purposes.

Janis von Bleichert studied business informatics at the TU Munich and computer science at the TU Berlin, Germany. He has been self-employed since 2006 and is the founder of EXPERTE.com. He writes about hosting, software and IT security.
Continue Reading